Smart recycling and waste management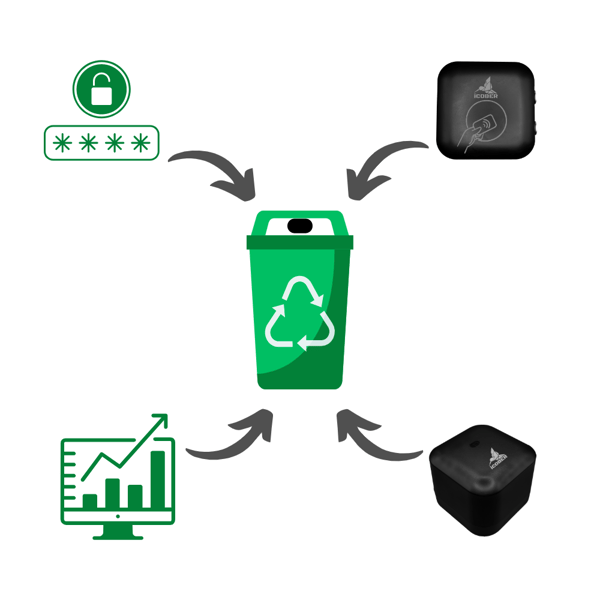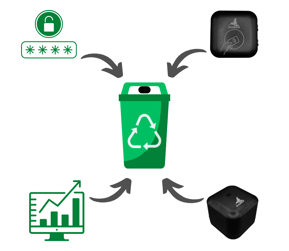 Welcome to the world of intelligent solutions for efficient waste management. Our advanced line of Internet of Things (IoT) products is the key to optimizing waste collection and recycling processes. We focus on two crucial aspects: Bin Sensor - measuring container fill levels and Smart Access Control - providing access control to containers. Smart Access Control is an innovative device that enables precise access control to containers using state-of-the-art RFID/NFC technology. Bin Sensor is a critical component of smart waste management, ensuring transparency in operations and resource optimization. Our technology plays a pivotal role in creating a sustainable and efficient waste management system.


Location and detection of rollover and tipping


Control of access to containers and facilities


Dedicated platform for efficient management


Communication using energy-efficient technologies such as NB-IoT


Measurements of temperature and humidity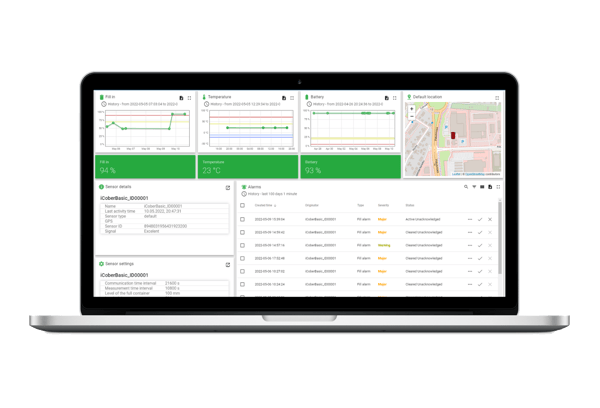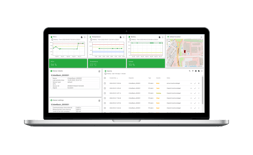 View data in real time
The user can view current and historical data on a computer and on the mobile phone.


Control of your devices
Control the devices from the platform. The user can define the time interval every how many times the sensor takes measurements and sends data to the platform.


Notifications
The platform is responsible for sending notifications and emails to the user. It allows you to quickly inform about important events (user-defined) such as filled container, emptied container, high temperature and many others.


Security and reliability
Providing a confidential and reliable infrastructure for your data.








Bin Sensor Basic - optymalization of waste managemen

t
Filling measurement system from 3cm to 3m.


Location and recognition of displacement and rolling.


Measurement of temperature and humidity in the container.


Notifications of important events such as high fill level, empty, change of location, low battery.


Communication using LTE-M or NB-IoT networks.


Optional external antenna
The ability to mount an external antenna, allows the device to be used in containers of even the thickest material, in areas where there is poor coverage and underground containers.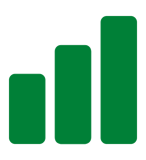 Dimensions 91.6 x 91.4 x 45.0 mm
The very small size of the device allows it to be installed in any type of container and to be visually neutral.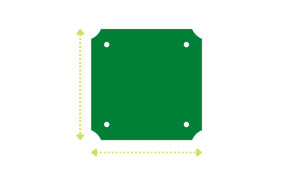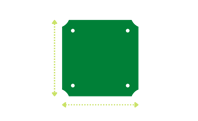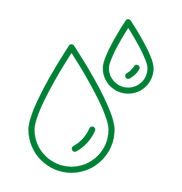 The device's high level of waterproofing allows the sensor to be used even in a place where it will be exposed to moisture and dust.
Very easy installation with screws or bolts, The device has external and internal mounting brackets.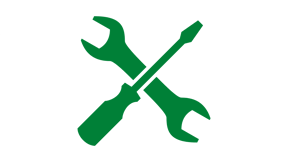 SAC BASIC - access control in "waste management industry"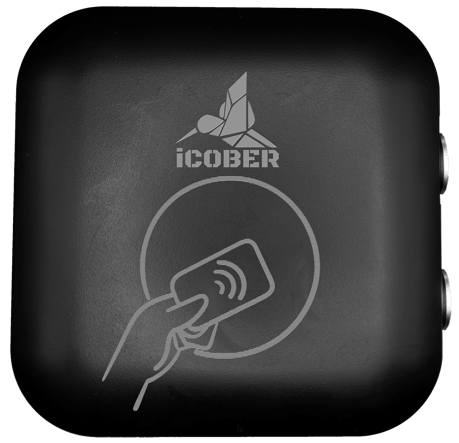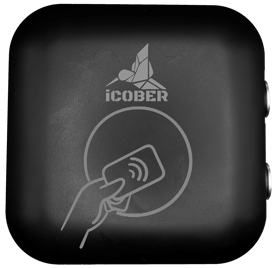 RFID/NFC access
With RFID/NFC 13.56MHz, the user has convenient access via cards, tags and even phone. No more hassle of making keys. The system will support up to 1,000 different users.


Battery power supply
Battery life of up to several years - depending on the selected capacity.Power connector makes it very easy to connect a battery that meets your needs. Very easy replacement of the power source.
Interaction
Interact with the user using the built-in button with RGB LED.Informing the user about access, lack of access and administrator mode.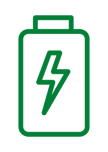 The control module has a power connector and a lock control connector, so you can easily customize the batteries and lock mechanism for your specific facility.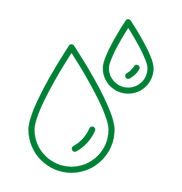 The device's high level of waterproofing allows the sensor to be used even in a place where it will be exposed to precipitation moisture and dust.
The administrator has an easy and intuitive way to grant and revoke access rights to users. The problem of key distribution is over.