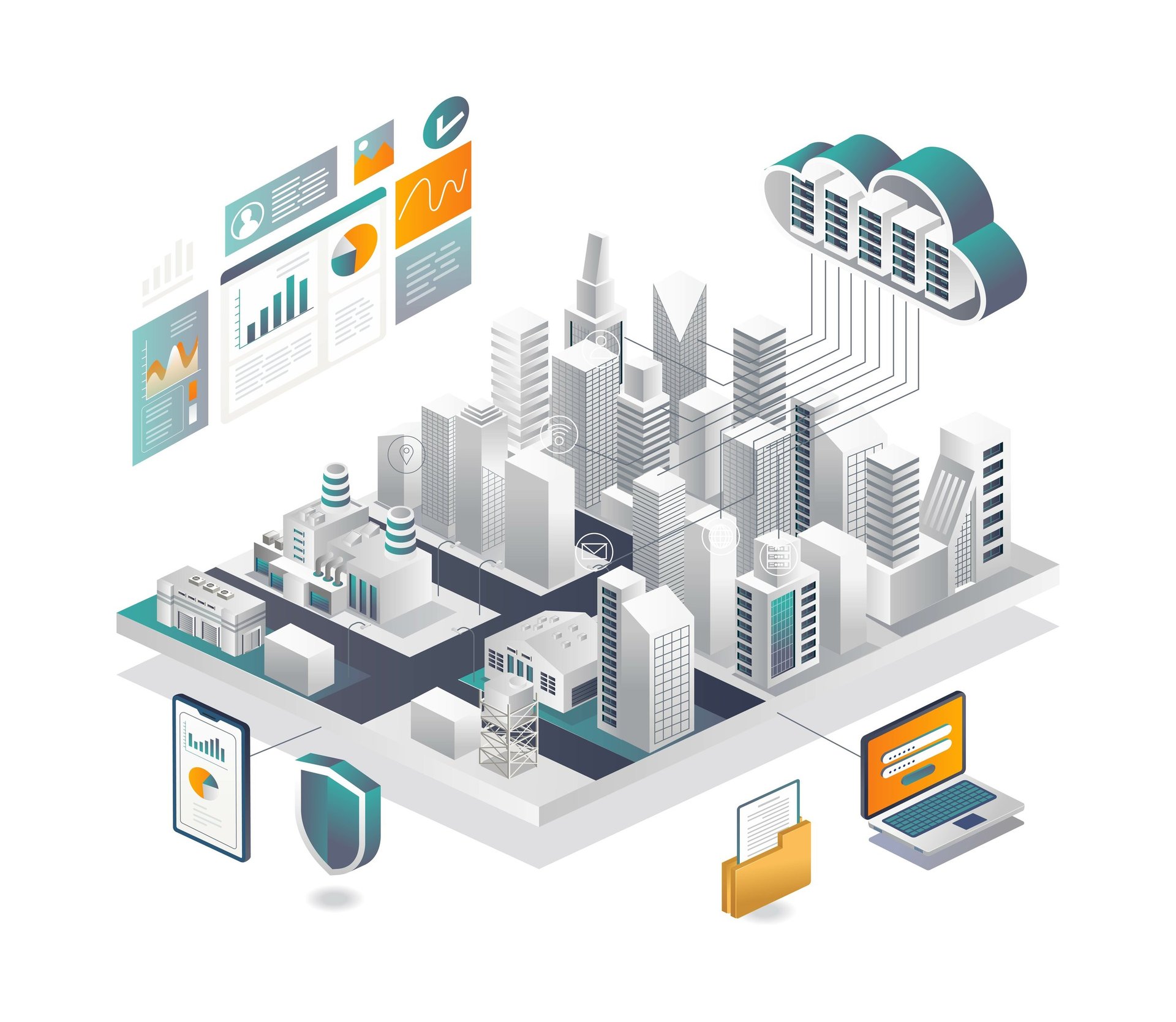 ICober's mission is to create the delivery of innovative IoT solutions that revolutionize waste management and contribute to the development of smart cities, buildings and businesses.
RFID Access Control
Electronic access control for waste containers. Battery-powered and lifespan of up to several years. Compact design allows use in any type of container.
Fill Sensor
Multifunctional sensor for measuring the filling, movement and tipping of containers and also locating them. Powered by a battery that allows uninterrupted operation for several years. Theft detection function.
Innovative waste management
IoT Platform
A platform for monitoring measurements and managing a fleet of containers. All measurements, events and alarms are presented in a simple and clear way to optimize the management process.
Modern waste management through innovative IoT-based solutions. Our products, provide precise fill monitoring, access control and many other functionalities, revolutionizing waste management. Join us in shaping the future of waste management, where data and technology drive change.
Smart Access Control is a premium, cutting-edge wireless device designed for access control in various facilities. It is an perfect solution for areas without eletrical power supply.
Our Smart Access Control system ensures seamless access management, providing top-level security and convenience. With advanced RFID/NFC technology, users can effortlessly gain access using cards, tags, or their smartphones. The system's modularity allows for customization, ensuring a perfect fit for any environment. Additionally, the battery-powered design guarantees long-lasting operation, minimizing maintenance needs.
Experience the future of access control technology with Smart Access Control. Secure, efficient, and user-friendly - it's the ultimate solution for access control to bins and containers.