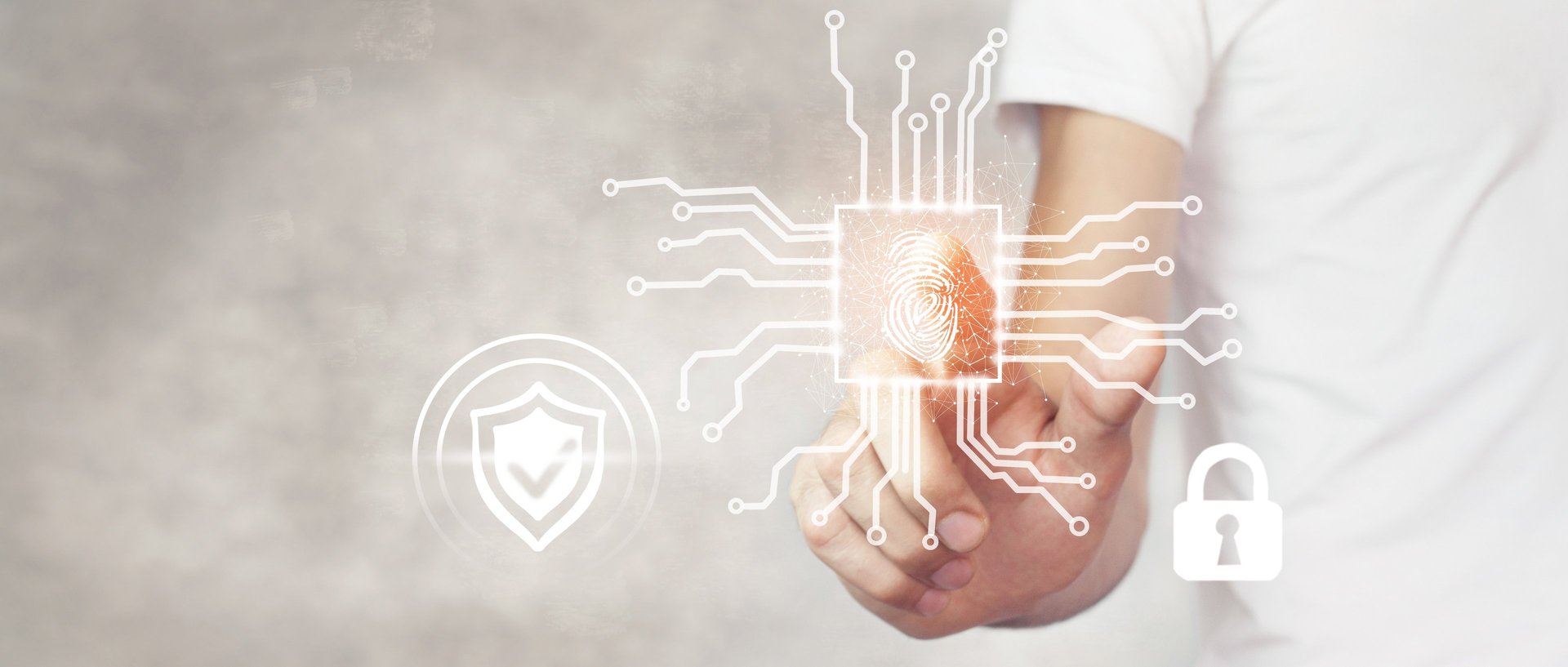 "Smart access control" is a high quality and based on the latest technology wireless device for access control in various types of facilities. Perfectly fulfilling their task where there is no access to the electrical system.
Battery-powered devices - lifespan up to several years.
It possible to select the lock mechanism and power supply according to the user's needs.
RFID / NFC - access by tags.








Smart access control - locks and control modules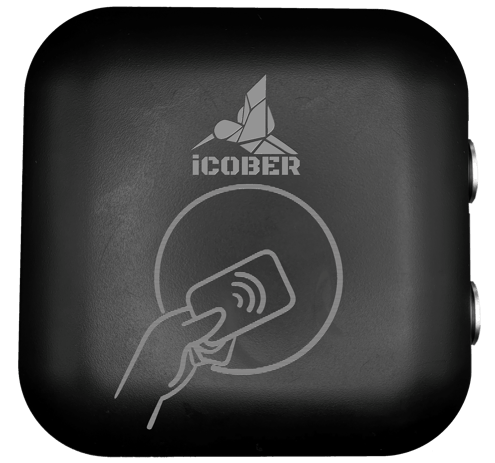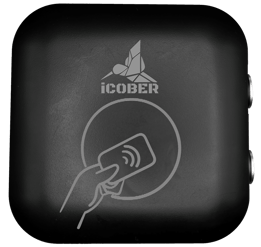 Wireless access control system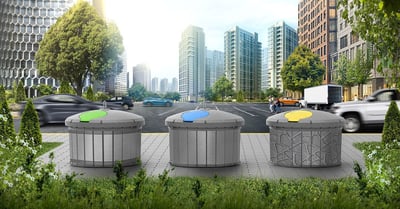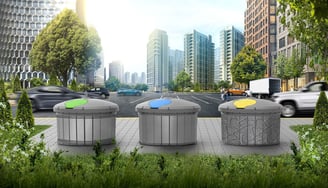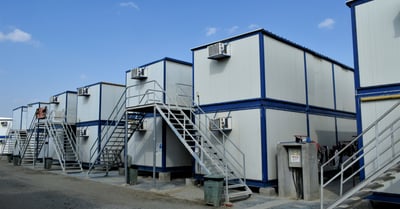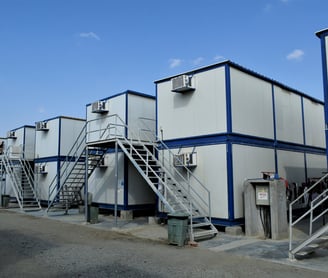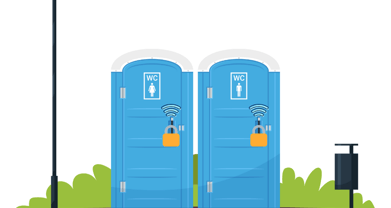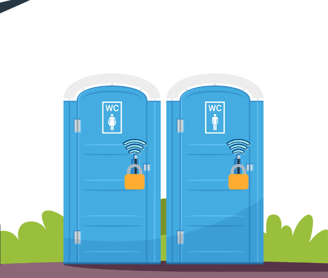 Bins and containers
The lock control module from ICOBER is widely used in waste management. Typically, places where containers are located do not have access to power supply or connecting them is expensive and uneconomical. The device can be used in various types of garbage cans, containers, garbage shelters and other containers for municipal, industrial, textile waste that require access control.
Facilities without power supply
The Smart Access Control product series is fully battery-powered, making it ideal for areas of facilities where it is difficult to access power and access control is required The device can be used, for example, in warehouses, lockers, lockers or containers on construction sites where it is difficult to access a power source.
Mobile toilets
Mobile toilets are often placed in public places, but only a specific group of people should have access to them. The Smart Access Control system allows you to easily grant or revoke access (without making keys). Everything happens without an additional source of electricity. Only authorized people will use the portable toilets which ensures less frequent service and easier maintenance.
SMART ACCESS CONTROLL BASIC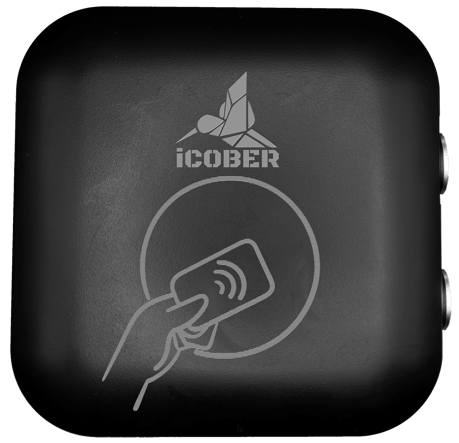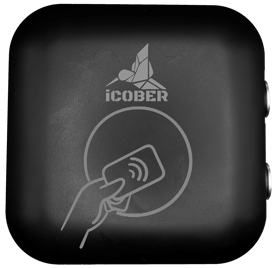 RFID access
With RFID/NFC 13.56MHz, the user has convenient access via cards and tags. No more hassle of making keys. The system will support up to 1,000 different users.


Battery power supply
Battery life of up to several years - depending on the selected capacity. Power connector allows you to very easily connect a battery that meets your needs. Very easy replacement of the power source.
Interaction
Interact with the user via a built-in button with RGB LED. Informing the user about access, lack of access and administrator mode.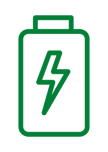 The control module has a power connector and a lock actuator connector, so you can easily customize the batteries and lock mechanism for your specific facility.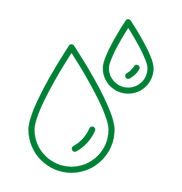 The device's high level of waterproofing allows the sensor to be used even in a place where it will be exposed to precipitation moisture and dust.
The administrator has an easy and intuitive way to grant and revoke access rights to users. The problem of key distribution is over.