Textile waste management: fill measurement in textile collection and recycling
Our textile waste management blog invites you to discover effective ways to collect and recycle clothing. Learn about innovative solutions, such as the Bin Sensor, which allows you to monitor container fill levels and optimize your textile collection process. Learn how to use technology to effectively manage textile waste and contribute to sustainable development. Optimizing textile collection now becomes easier than ever before!
INTELIGENTNA GOSPODARKA ZARZĄDZANIA ODPADAMITECHNOLOGIE BEZPRZEWODOWE - IOT - CZUJNIK ZAPEŁNIENIAINTELIGENTNE MONITOROWANIE ZAPEŁNIENIATECHNOLOGIA IOT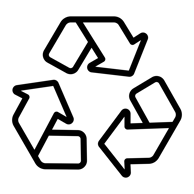 In today's world, more and more attention is being paid to sustainability and environmental protection. One area that requires special attention is textile waste management. Many manufacturers, textile collection companies are looking for innovative solutions that will allow them to effectively manage this waste and contribute to reducing its negative impact on the environment. In response to these needs, the "Bin Sensor" was developed.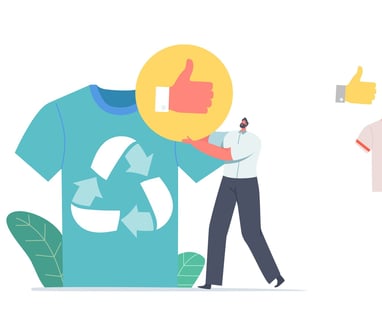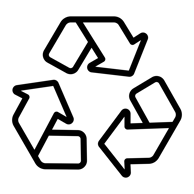 The Bin Sensor is an advanced device that enables monitoring the fill level of textile waste containers. Equipped with a variety of functions, such as fullness measurement, GPS location, an accelerometer that detects theft or tipping of the container, and temperature and humidity measurement for monitoring storage conditions, the Bin Sensor is a versatile tool to help effectively manage textile waste.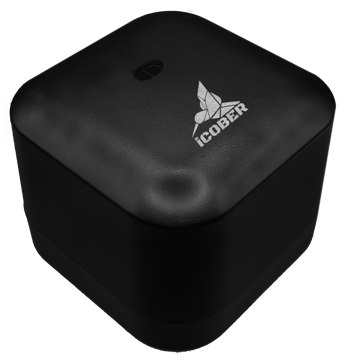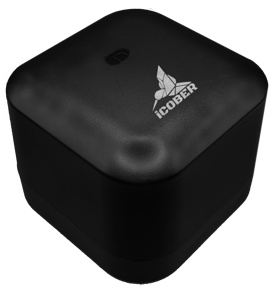 One of the main benefits of using the Bin Sensor is the optimization of the collection process. By precisely measuring how full the containers are, textile collection companies and Smart City cities can plan the collection route more efficiently. It is no longer necessary to go through each container looking for full containers. Bin Sensor provides real-time information, allowing you to pinpoint which containers need emptying. This saves time, energy and costs associated with unnecessary trips.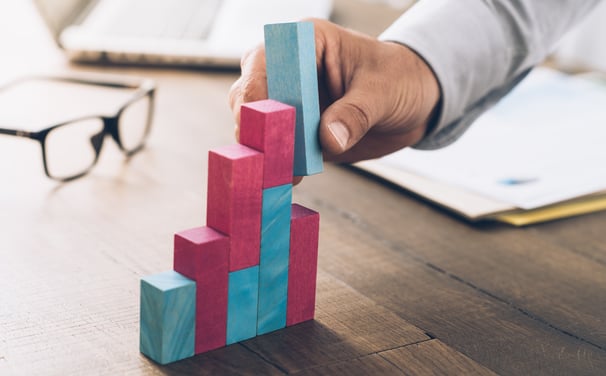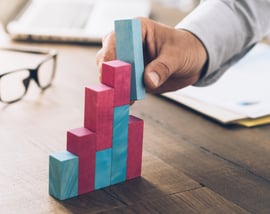 Optimization of collection routes and collection process - IoT platform
The analytics platform, integrated with Bin Sensor, provides valuable data and analysis on textile waste management. It allows monitoring the average fill level of containers in a given group, generating reports and analysis, and tracking the number of fills and empties. With this information, companies and cities can make informed decisions based on actual data, leading to better optimization of textile collection and recycling processes.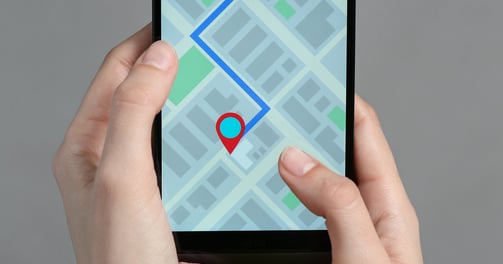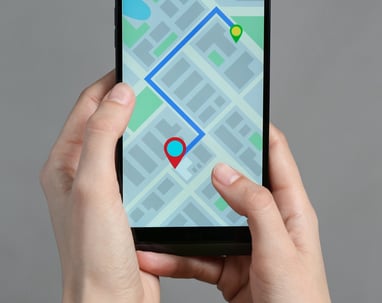 Contact ICOBER to learn more about the device and also the platform and its great capabilities.
Let's schedule a free online presentation!